Edibles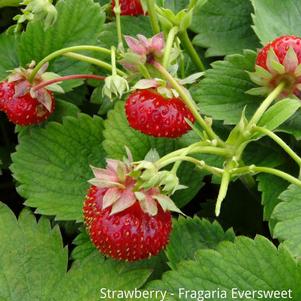 Growing Colors™ offers a unique assortment of edibles that can enhance a garden by providing an ornamental component with additional health, aesthetic, and economic benefits. Careful landscape design and planting with the use of fruits and vegetables results in a yard that is flavorful, practical,  and visually pleasing.  Edible plants can be combined in many creative ways-with other edibles, or with ornamentals.
The keys to healthy edibles are choosing the correct plant for the right place and properly preparing the soil. Most edible plants need at least six hours of mid-day sun to produce well, and be healthy. With few exceptions, most edible plant varieties require soils with fast drainage. Soggy soil is the culprit for many failed edible gardens. Fruits and vegetables need soil filled with lots of organic matter and a source of nitrogen.
No Matches
We're sorry, but there are currently no plants in our system with Botanical Name beginning with C .
You may want to try again and reduce the number of characterisitcs you selected.