Blueberry 'Superior'
Vaccinium
N/A
Flowers later than most other varieties, protecting it from late frosts, produces tons of sweet berries and in fall, leaves turn several shades of red.
· Matures later than other varieties
· Balanced and pleasant flavor
· Firm fruit
Recommended Substitution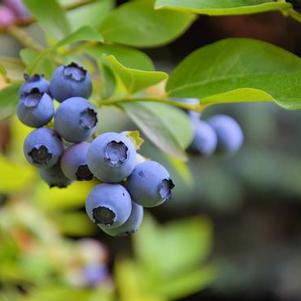 Vaccinium
Two crops of fruit in one year makes this blueberry special. Expect to see medium to large fruit in summer and then again in fall. When mature, will produce 15 pounds of berries per plant.
More Info
New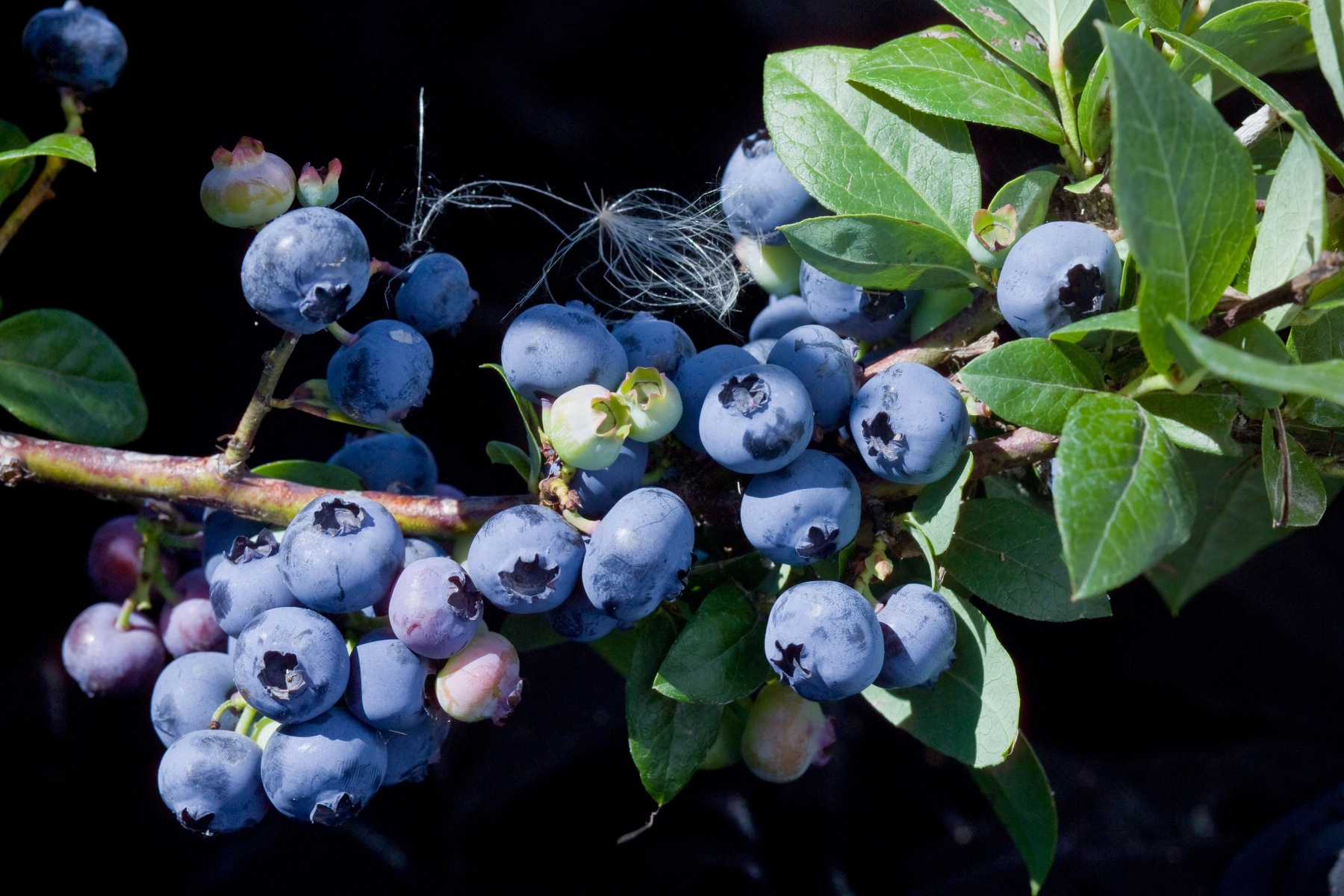 Season of Interest (Flowering)