Clematis & Vines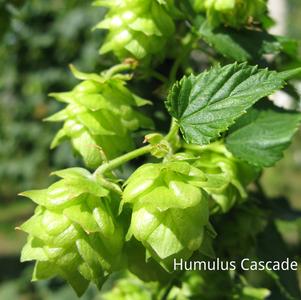 Growing Colors™ offers a 2-year clematis plant that are well-rooted and should be transplanted into gallon pots or larger. These clematis have been pinched back multiple times over the growing season to give you the best quality liner and ensure that your finish plants are full to the pot. Plants will be shipped dormant. 
We also offer hardy perennial vines in our program. Many have a climbing or trailing growth habit and will become woody at their stem base as they age. Several varieties produce months of flower or foliage interest and are easy to grow.
No Matches
We're sorry, but there are currently no plants in our system with Botanical Name beginning with F-G .
You may want to try again and reduce the number of characterisitcs you selected.