Shrubs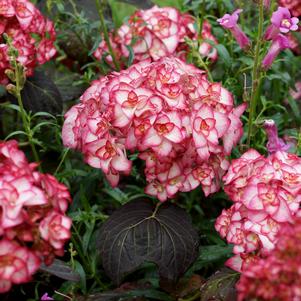 Growing Colors™ continues to offer many of the best shrub varieties available. Most of our shrub liners will ship dormant and can be placed directly outside instead of taking up important greenhouse space during the springtime rush.
View the video below for more details on the Growing Colors™ Shrub Program.  Click on the You Tube icon to enlarge the video.
No Matches
We're sorry, but there are currently no plants in our system with Botanical Name beginning with Q .
You may want to try again and reduce the number of characterisitcs you selected.