Grower Bulbs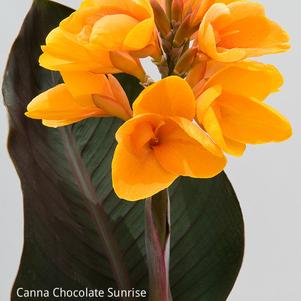 Grower Bulbs are used both in the landscape and or the patio garden. They often provide vibrant colors and bloom all summer long.  
Growing Colors™ offers a wide selection of Grower Bulbs which include:
Caladiums
Calla Lilies
Canna Lilies
Dahlias
Elephant Ears
Eucomis
No Matches
We're sorry, but there are currently no plants in our system with Botanical Name beginning with R .
You may want to try again and reduce the number of characterisitcs you selected.