Clematis & Vines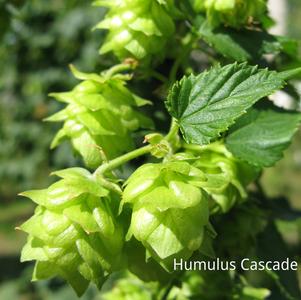 Growing Colors™ offers a 2-year, 3.5" clematis. These are 2-year old clematis, shipped in 3.5" pots and packed 24/tray. Plants are well-rooted and should be transplanted into gallon pots. These clematis have been pinched back 10/+ times over the growing season to give the best quality and ensurance you will finish a full 1 gallon. Plants will be shipped dormant. 
We also offer perennial vines.  Vines are usually woody, climbing or trailing plants. They will return year-to-year, growing and spreading across whatever medium they are given.
No Matches
We're sorry, but there are currently no plants in our system with Botanical Name beginning with R .
You may want to try again and reduce the number of characterisitcs you selected.