Grasses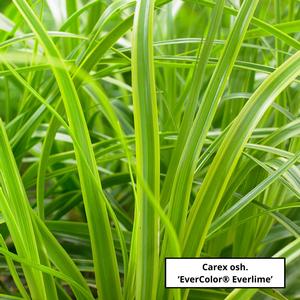 Grasses are an integral component of the perennial landscape. They provide a long-season of interest with summer foliage, fall flowers, and dried winter seed heads. They are very disease resistant and require low water needs with little maintenance.
Our dormant grasses are 1-year old plants with large crowns that are full of vigor. Keep them evenly moist until growth appears. Once established, they can be allowed to dry out between watering.
No Matches
We're sorry, but there are currently no plants in our system with Botanical Name beginning with T .
You may want to try again and reduce the number of characterisitcs you selected.