Shrubs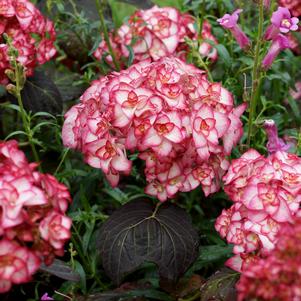 Shrubs are an important part of any production schedule and Growing Colors™ offers a convenient and easy to use liner for any grower. Most of our varieties ship to you in a dormant state so that you can pot them directly outside early in the season. This gives you a jump start on growing and speeds up your finish time. Our liners are also available in spring, summer and fall so you can fill in any inventory gaps throughout the year if needed.
No Matches
We're sorry, but there are currently no plants in our system with Botanical Name beginning with T .
You may want to try again and reduce the number of characterisitcs you selected.