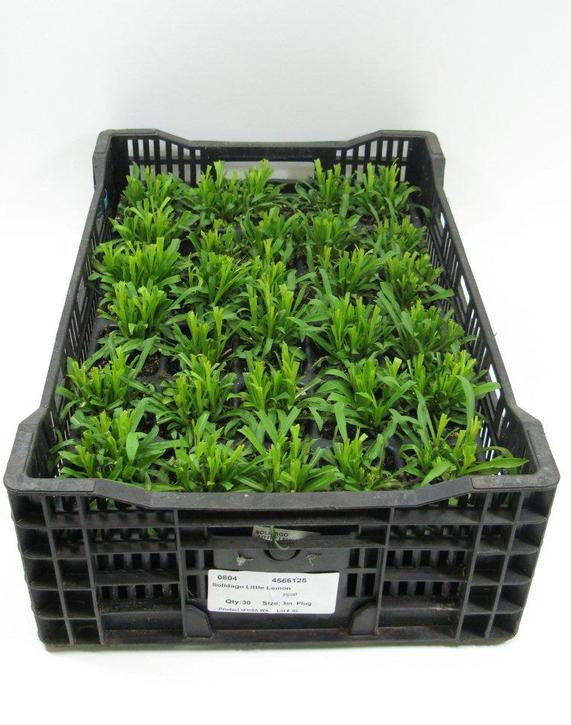 Packing & Shipping
Packed in Plastic Trays
Easy to handle and check in product.
Easy to stack and store.
At your greenhouse with no boxing charges.
Reusable.

Shipping
Growing Colors™ spring perennial orders will be shipped FOB from our warehouse or distribution point.
We will select the most economical carrier available to us, unless instructed otherwise.

Pick Ups
We welcome pick ups.
Please indicate on your order if you would like to pick up and notify us 24 hours in advance before you stop by so that we can have your order ready when you arrive.