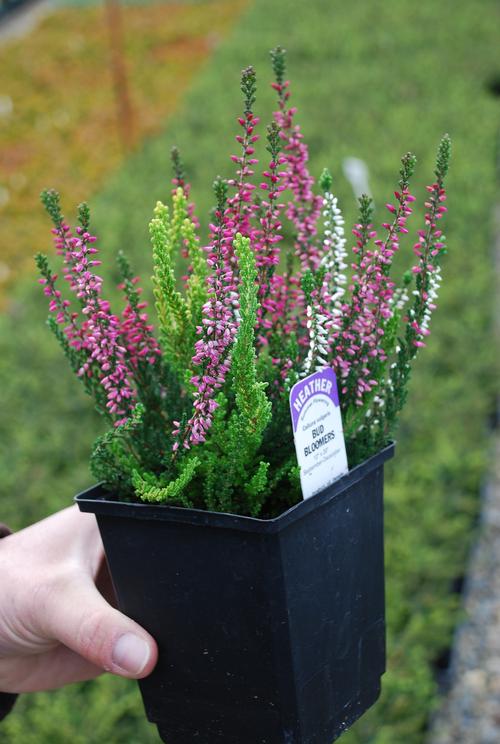 Heather 'Calluna vulgaris'
Heather
Sold Out
Calluna vulgaris is the hardiest species of all Heather varieties. The evergreen plants are low growing and will have summertime blooms of pink, cream or purple that last until fall. The foliage can be colorful as well with orange and red highlights.
· Pinkish-purple flowers cover the plants
· Blooms in summer
· Showy foliage and flowers
Recommended Substitution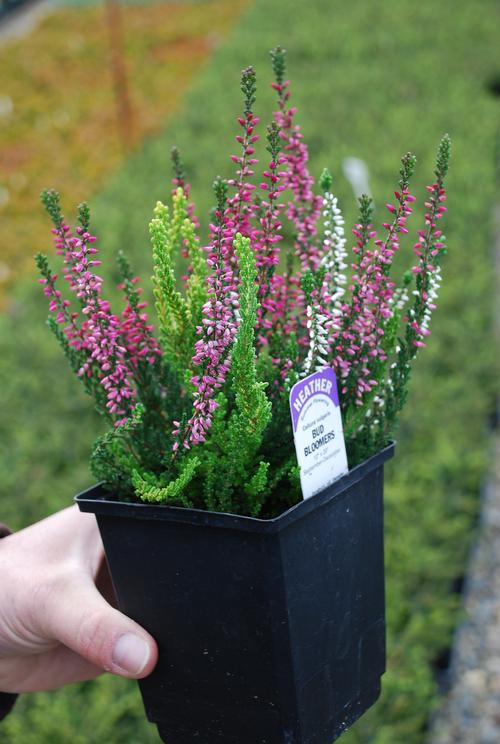 Heather
Cranberry-red flowers bloom simutaneously with white flowers in the summer for a dramtic two-toned look. They contrast nicely with the dark green scale-like foliage.
More Info
| Item # | Pack | Size | Avail Units | Avail Plants | |
| --- | --- | --- | --- | --- | --- |
| 4524225 | 24 | 3.5" Pot | SOLD OUT | SOLD OUT | Login for Pricing |
Season of Interest (Flowering)