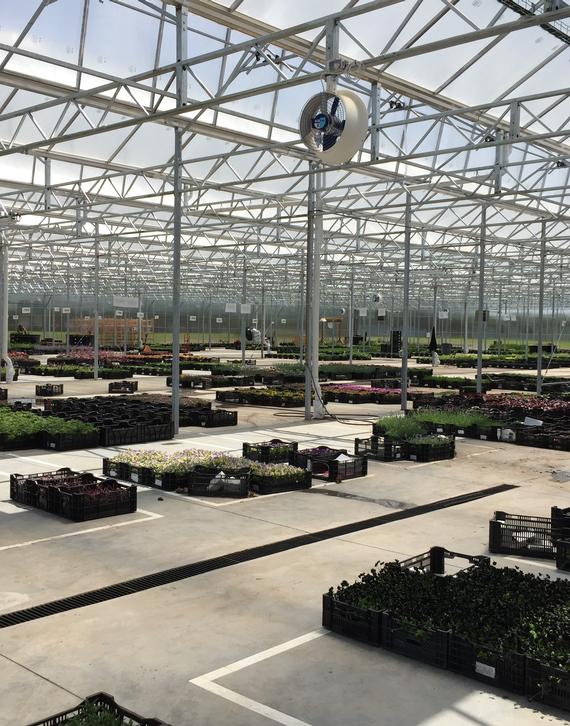 About Us
QUALITY PLANTS CAREFULLY SELECTED FOR YOUR SUCCESS!


Gardenworld, Inc. is an industry-leading wholesale distributor of quality plants. Gardenworld's line of plants is marketed nationwide under the brand name, Growing Colors™.


The Growing Colors™ Team works hard to provide you with the highest quality perennials, grower bulbs, and shrubs to meet all your production needs. Our programs include the favorites you know and love as well as new varieties that will keep your line up fresh.

Growing Colors™  is offered by these fine companies:


Gardenworld, Inc.
2Plant International
Paridon Horticulture LTD.
MC Plants