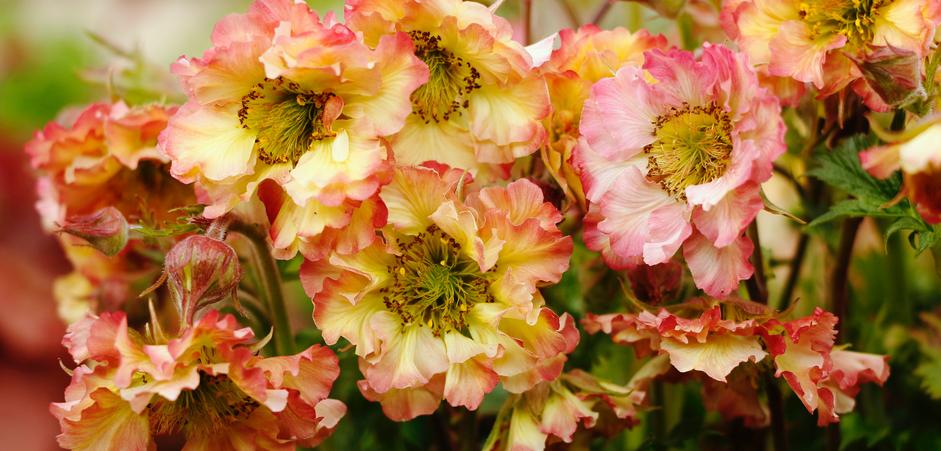 2020 SPRING PLANT SALE!
Mix and Match - 10 Tray Minimum Purchase
Discount applies to catalog pricing, new orders, and spring plants only.
2020 FINISHED PROGRAMS!
Click here for the finished program order forms
Call 1-800-839-2851
email info@gardenworldinc.com or 
contact  your sales representative for more information.
Quality Wholesale Plants for Growers, Garden Centers, and Landscapers
Growing Colors™ offers an extensive selection of perennials, shrubs, and grower bulbs, along with the newest plant introductions from around the world.  
Our programs and knowledgeable sales team are dedicated to helping your business grow.