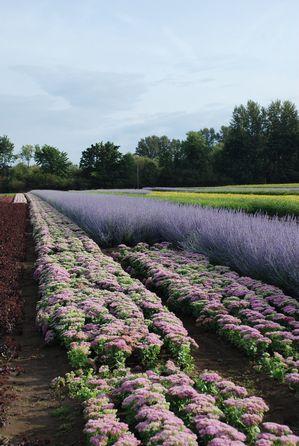 Growing Colors™ West Coast Growing Fields
About Us

Gardenworld, Inc. is an industry leading wholesale distributor of quality plants. Gardenworld's line of plants is marketed nationwide under the brand name, Growing Colors™.
Growing Colors™ is proudly offered by these fine companies:
       

2Plant International

Paridon Horticulture, LTD.

Van Bloem Gardens® 
The 2020 Growing Colors™ Spring Catalog has been mailed to our current customers! To request a copy, please contact our office at 1-800-839-2851.