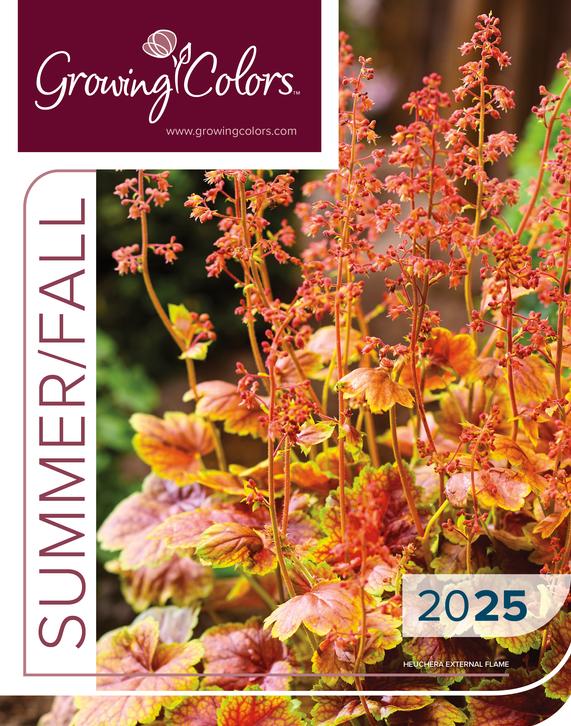 2021 GROWING COLORS™ PRE-FINISHED AND FINISHED PROGRAM ORDER FORMS
2021 GROWING COLORS™ SPRING PROGRAM ORDER FORM
Availability is listed on the order forms. 35% OFF all 2021 spring plants. Terms and conditions apply.
2021 GROWING COLORS™ SUMMER/FALL PROGRAM ORDER FORM
2022 GROWING COLORS™ PRE-FINISHED AND FINISHED PROGRAM ORDER FORMS
2022 GROWING COLORS™ SPRING PROGRAM ORDER FORM
CREDIT APPLICATION
DONAHUE'S CLEMATIS ORDER FORM - 2021
SWIFT ORDER FORMS AND AVAILABILITY - 2021
Please review SWIFT availability when placing your order.